Newmarket's premier equine treatment, rehabilitation and pre-training centre

Longholes provides the ideal environment to aid equine rehabilitation and to recover fitness following an injury or to simply enjoy a well-earned break from training. Set amidst tranquil surroundings, the centre provides excellent pre-training facilities and houses some of the latest state-of the-art treatment technology.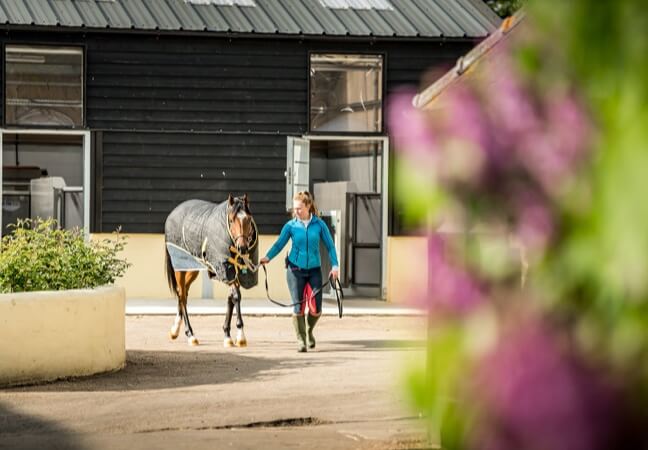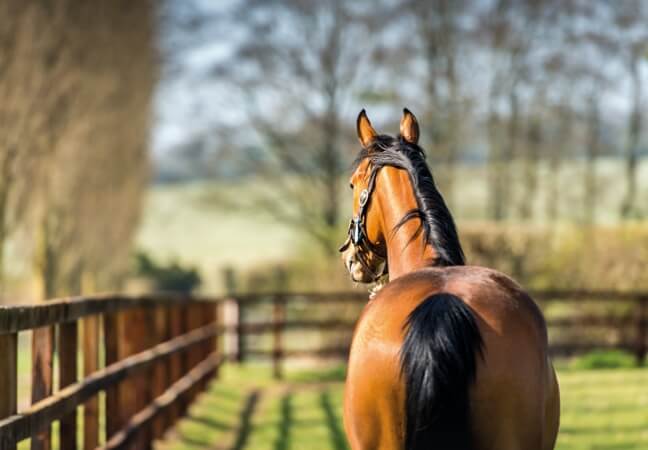 About Longholes
Established nearly 100 years ago after Longholes farm (c. 300 acres north of the Ashley road) was divided after 1925 into Sandwich stud to the east (now part of Cheveley Park Stud) and Longholes stud to the west.
Longholes was originally part of Sir George Bullough's estate. Bullough then teamed up with prominent trainer John L. Jarvis to establish Longholes Stud.
Sir George Bullough died in 1939 and Warren Hill Stud was sold on the demise of Lady Bullough but Longholes Stud was retained for their daughter, the late Lady Durham. The stud remained in the family, under the ownership of The Honourable John G. Lambton, up to his passing in 2012.
Longholes was purchased by Sheikh Fahad Al Thani in 2013. Sheikh Fahad first entered into racehorse ownership with the formation of Pearl Bloodstock in 2010, with David Redvers acting as his racing and bloodstock manager. Under Sheikh Fahad's leadership the Stud benefitted from a significant amount of investment and re-development with the addition of pre-training and rehabilitation facilities.
Longholes was then sold in 2020 to a consortium of owners, all of whom have significant interest in the Thoroughbred industry. Their aim is to help establish and maintain the premier equine pre-training and rehabilitation facility in the country and allow the multitude of businesses that call Longholes their home to prosper.